WITH HEART AND HANDS.
WHAT OSTEOPATHY CAN DO.
Stress and injuries, both physical and emotional, leave their mark and imprints on everyone. These can suddenly come to the surface, producing symptoms that are not immediately attributable and a health imbalance.
As preventive medicine – after a comprehensive check-up – osteopathy can help to eliminate disorders and prevent possible diseases from occurring in the first place.
We provide curative help in the event of an acute illness. In such instances, osteopathy is not a substitute for medical advice, diagnosis or treatment from your doctor or other professional healthcare provider.
We provide support in the event of an existing illness: This is how conventional medical therapy can be wisely supplemented by osteopathy.
If you have recovered from an illness, we can help with your recuperation. In addition, we work to ensure that, wherever possible, there is no recurrence of the illness.
With osteopathy we can find and treat these marks and imprints in the body. In this way your body can be brought back into balance and your health restored step by step. With trained hands, we detect mobility disorders and blockages in the various systems of your body – and treat them. Because any mobility restriction in the tissues (e.g. muscles, ligaments, fasciae, bones) can negatively impact your health.
Your osteopathic treatment always takes account of your physical and psychological condition. Accordingly, we develop individual treatment aims and plans. Incidentally, this alternative type of medicine is an excellent complement to conventional medical treatment.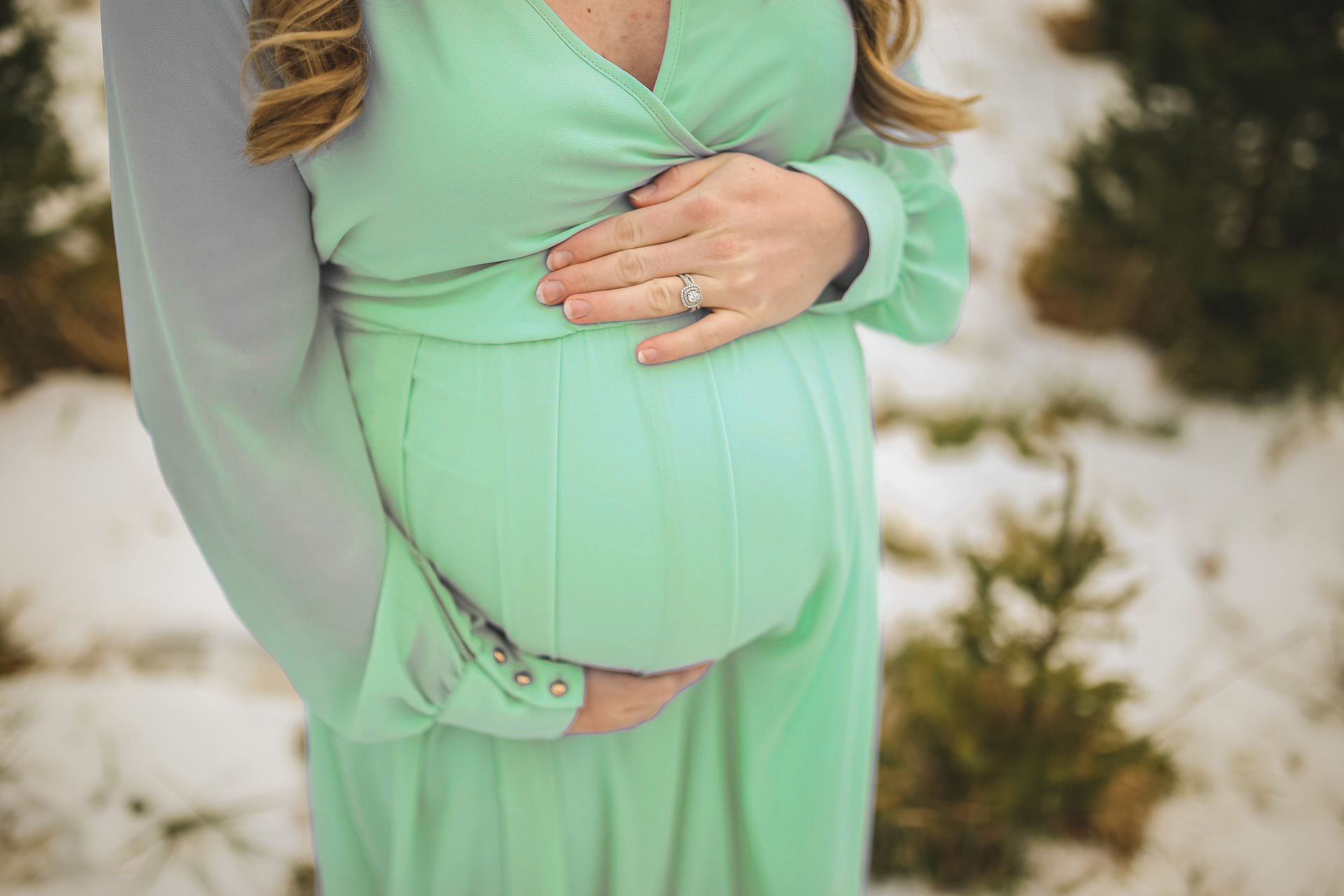 ARE OSTEOPATHY
AND PREGNANCY
COMPATIBLE?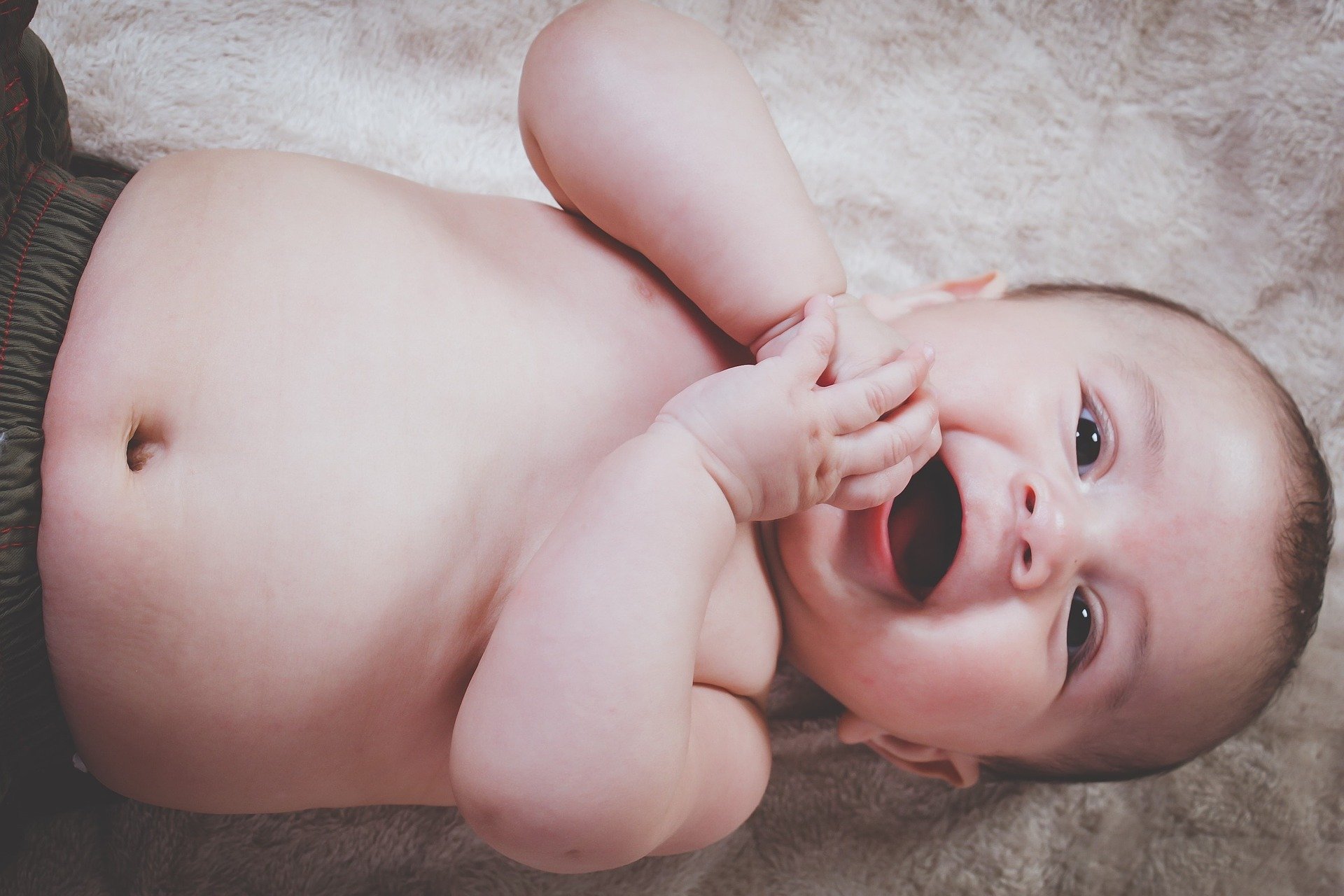 WHAT OSTEOPATHY
CAN DO FOR CHILDREN.
Very much so! With osteopathy, we can make your time as an expectant mother easier and support you sensibly up to the birth – as often as necessary, as little as possible.
Especially with classic pregnancy problems, osteopathy can be a sensible treatment approach – because we work very gently and without medication. Pregnancy is a major physical and emotional challenge: hormonally nothing is as it was, and the growing belly changes the statics. The ligaments and muscles become softer as the birth date approaches. Let us do something together for your own, and later for your child's health!
Children of all ages benefit from the gentle treatment methods of osteopathy. Because it does not require any medication or unpleasant examinations. We work with a lot of empathy and patience, show your child respect – and at the same time get to the bottom of tensions and disorders in detail.
An osteopathic treatment for children can have a positive impact/effect: a healthy, contented child can deal with the challenges of life more easily than one who is too preoccupied with himself and his problems. Let's talk about it!